NEWS
---
POWWOWS.com "Whether Or Not You're Recognized By Your Government,You're Recognized By Us!" Blue Mountain Tribe Makes Music For All!
---
FRIENDS
TIGHTLINE ADVENTURES Blue Mountain Tribe is proud and honored to have been chosen by the Haida people of Washington, USA to write a song for their beautiful television show Tightline Adventure. Song, Silver Salmon.
---
NATIVE FLIX an excellent site where you can watch indigenous movies, native videos, Xit concerts; a wide variety of wonderful films.
---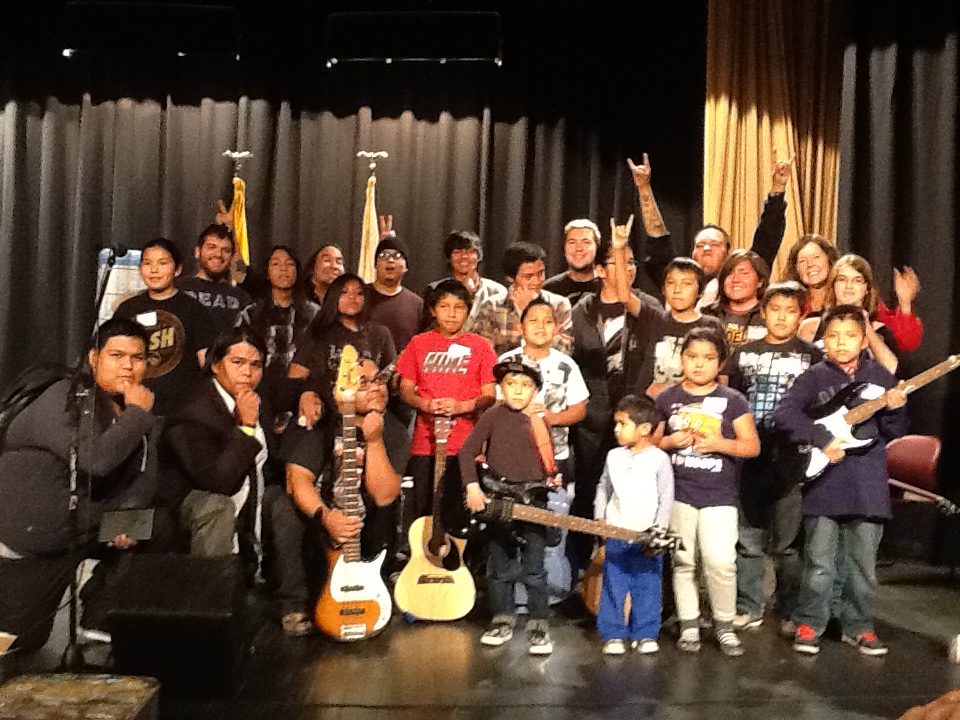 ---
STUDIO CITY SOUND

 combining analog-era sound feel with digital-era precision, Studio City Sound is a full service audio production facility owned and operated by Grammy winning mixer, Tom Weir. This is where we recorded All Our Relations.